About Ewing Diner
At Ewing Diner, we're more than just a place to eat. We're a community gathering place where memories are made, traditions are born, and everyone is welcome. We invite you to come in and make yourself at home at Ewing Diner!
Ewing Diner is where the best home-cooked meal can always be found. Styled like the classic American diner!
The New Ewing Diner is a family-owned classic American diner located right outside the capital of New Jersey.From our extensive menu selection to our friendly staff members, we take great pride in the quality of our food and superb service along with the affordable prices that we offer.Bring the whole family any time and any day of the week and indulge in our delicious meals and experience our family-style ambiance.The New Ewing Diner never stops getting better! We are always featuring new specials, improving our image and serving the community. Come see us anytime!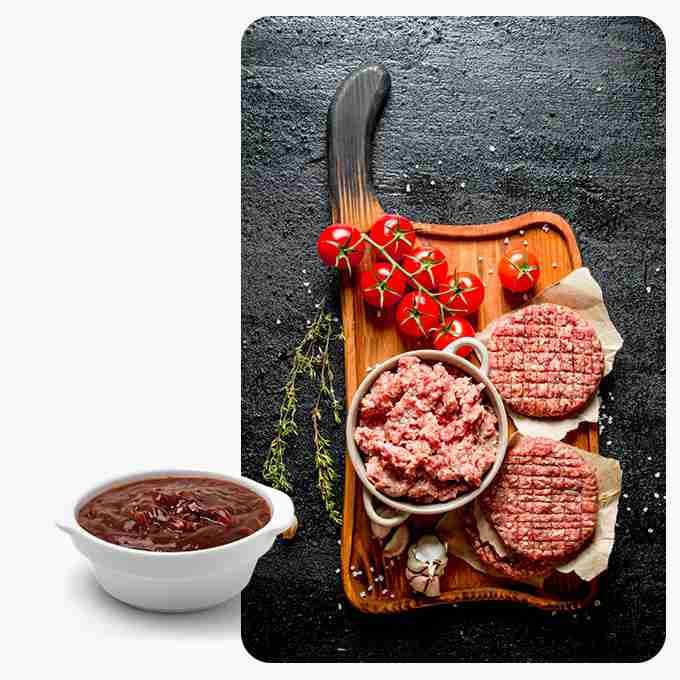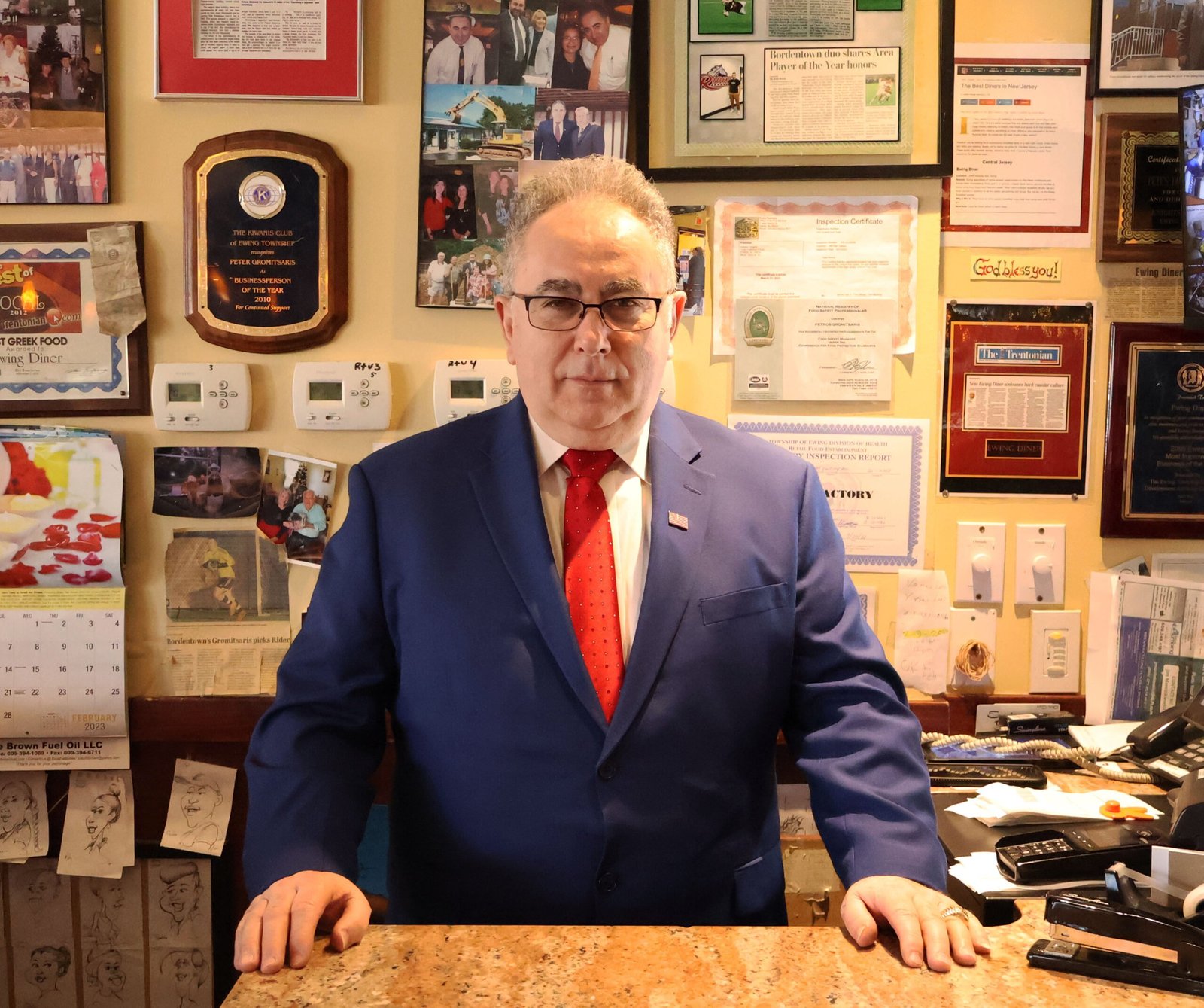 "Ewing Dinner, Est. 2000 Serving up the finest dishes and drinks, Ewing Dinner has been a staple of the community for over 22 years. Our commitment to quality ingredients and impeccable service has earned us a reputation as one of the best dining experiences around. Whether you're in the mood for a romantic evening or a night out with friends, Ewing Dinner promises an unforgettable meal. Come visit us and taste the difference for yourself."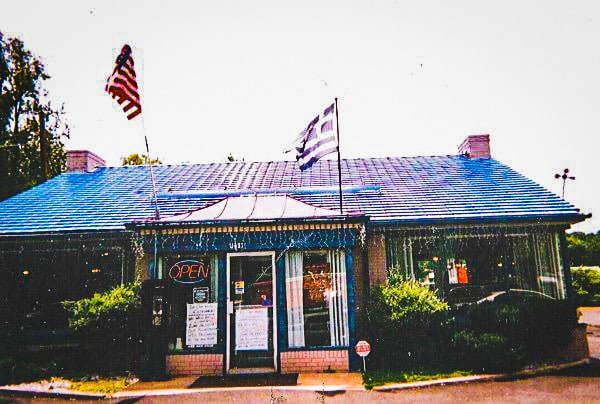 After seven years of serving the community, Ewing Dinner underwent a major reconstruction in 2007. With a renewed focus on contemporary design and modern amenities, the restaurant emerged as a top destination for discerning diners.
"Ewing Dinner Reopens, 2008 After an extensive reconstruction, Ewing Dinner proudly reopened its doors in 2008, offering a revitalized dining experience to its patrons. The restaurant's new look and feel was designed to reflect its commitment to excellence, and guests were greeted with a warm and welcoming atmosphere. The menu was rethought from top to bottom, with a focus on local and seasonal ingredients. Whether you're a first-time visitor or a long-time fan, Ewing Dinner is the perfect place to enjoy a delicious meal and celebrate life's special moments."
"Ewing Dinner: Recognized and Celebrated Since its establishment, Ewing Dinner has been praised by diners and the press alike. Our commitment to quality food, exceptional service, and innovative design has earned us numerous awards and accolades. From recognition by local food critics to features in national culinary magazines. Come visit us and see why Ewing Dinner is the talk of the town."