Looking for a delicious meal option?
Look no further than Ewing Diner! Browse our menu, select your favorite dishes, and have them delivered straight to your door.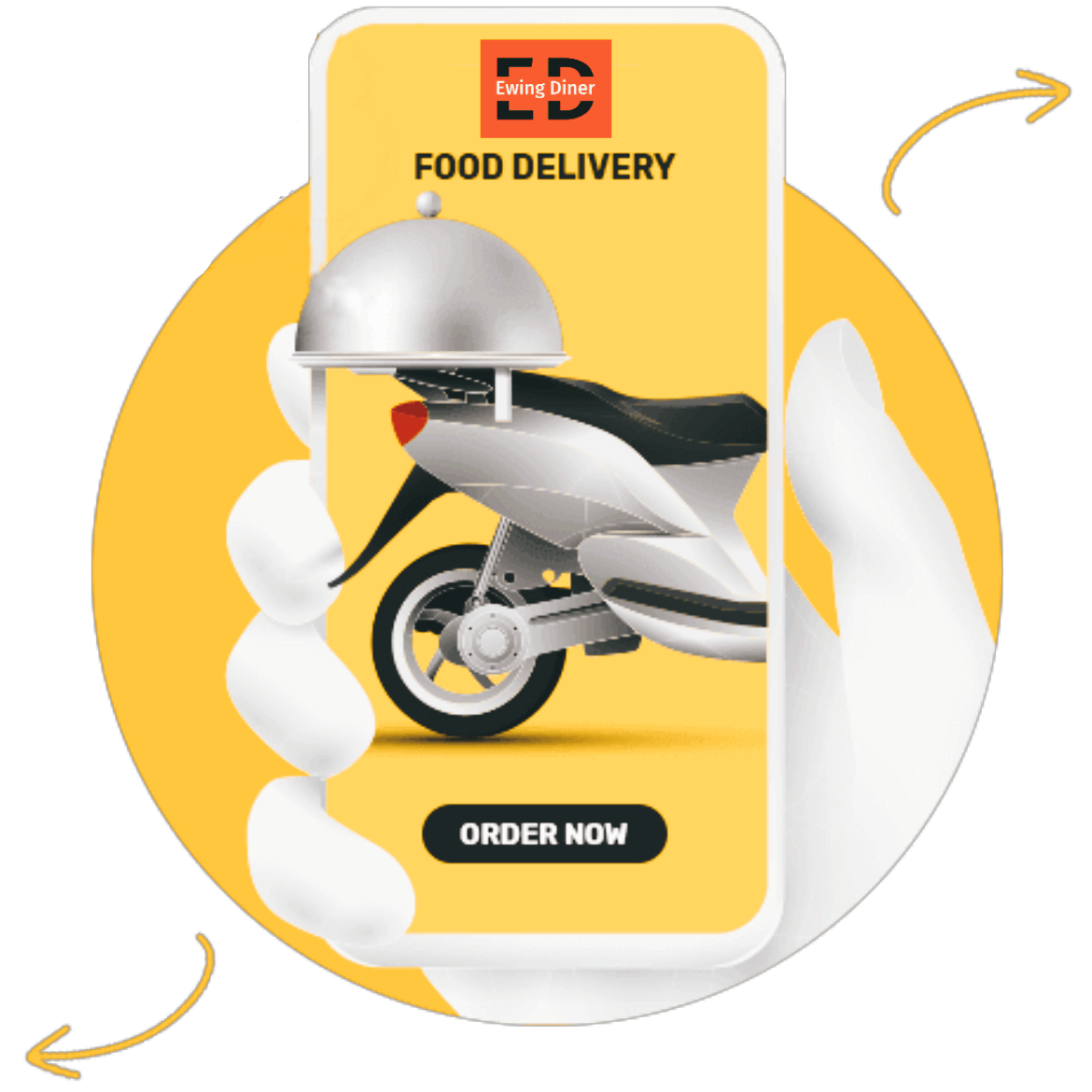 Mood for breakfast, lunch, or dinner?
Enjoy your meal in the comfort of your own home or office!
At Ewing Diner, we're more than just a place to eat. We're a community gathering place, where memories are made and traditions are born. Come in and become a part of the Ewing Diner family today!